2012 Bay Area Cross Challenge
Sunday, January 15
Golden Gate Park Polo Fields, San Francisco, CA


The Bay Area Track Club is proud to bring the second-annual Bay Area Cross Challenge (BAXC) to the San Francisco Bay Area community. This event is a unique opportunity for runners of all ability levels to compete alongside professional distance runners on a cross country course in the heart of San Francisco. Enjoy post-race food, prizes, and music as you meet and mingle with Olympians and world-class athletes.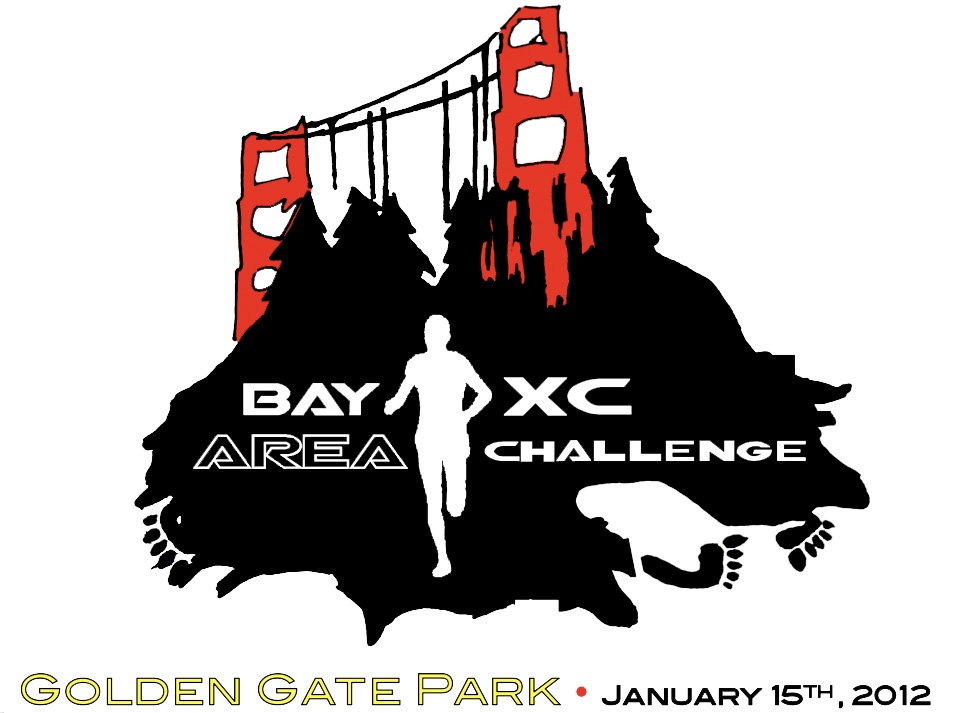 Event Information
• The Men's 8k and the Women's 6k are open to all ability levels, not just elites. They will be very competitive races, so keep this in mind when signing up.
• The All-comer's 4k and Road 5k are open to all genders, ages, and ability levels, including walkers.
• The races are run on 2k loops, so lapping may occur.
• All races w
ill be chip-timed.

Reg
istration Info
• Please register at our Active.com event page.
• Online registration is $30 until December 15, 2011, and $40 from December 16, 2011 to January 13, 2012, which is when online registration closes.
• Race-day registration is available for $40, cash or check only.
• Participants may run as many races as they want as long as they are registered in each.
• No registration necessary for Kids' Races.
• Corporate Challenge teams please contact meet management prior to registering.

Results can be found here: http://www.rtspt.com/events/misc/baxc12/

What You Get with Your Registration!
• Get an exclusive 2nd-Annual BAXC T-Shirt! Soon to be a collectable item and worth tons of money in 50 years! (We hope!)
• Bib number automatically enters you into a raffle where prizes range from GU Product to Gift Certificates to Who KNOWS?!
• Meet and mingle with our Olympians and World Class Athletes, as well as in a short Q&A session after the meet!
• You get to feel good as you Support the Bay Area Track Club's Athletes in their pursuit of Olympic Glory, and to have us continue our Community OutReach and Kids' Programs.

Packet Pickup Information
Packet pick-up is the morning of the race, beginning at 7am.

Highlights from last year's inaugural Bay Area Cross Challenge
2011 Recap
Results:
Under-20 combined (junior men 6k, junior women 4k)
Open Women 6k
Open Men 8k